Digital marketing is a key component of modern business, as the internet plays a central role in the way we connect, shop, and interact. In today's digital age, it is essential for businesses to have a strong online presence in order to reach and engage with their target audience. With the vast array of options and strategies available, it can be overwhelming to know where to start when it comes to creating a successful digital marketing campaign. That's where our list of dos and don'ts comes in – by highlighting the most important factors to consider and common pitfalls to avoid, we hope to provide a helpful guide for businesses looking to navigate the world of digital marketing.
To help you navigate the world of digital marketing, we've compiled a list of dos and don'ts to consider when creating your campaign in the Digital Marketing era.
DO: Define your target audience.
One of the key elements of any successful marketing campaign is knowing who you are trying to reach. Before you start marketing your business online, it's important to identify your target audience. Consider factors like age, location, income level, and interests when determining your target audience. This will help you tailor your messaging and targeting to the right people.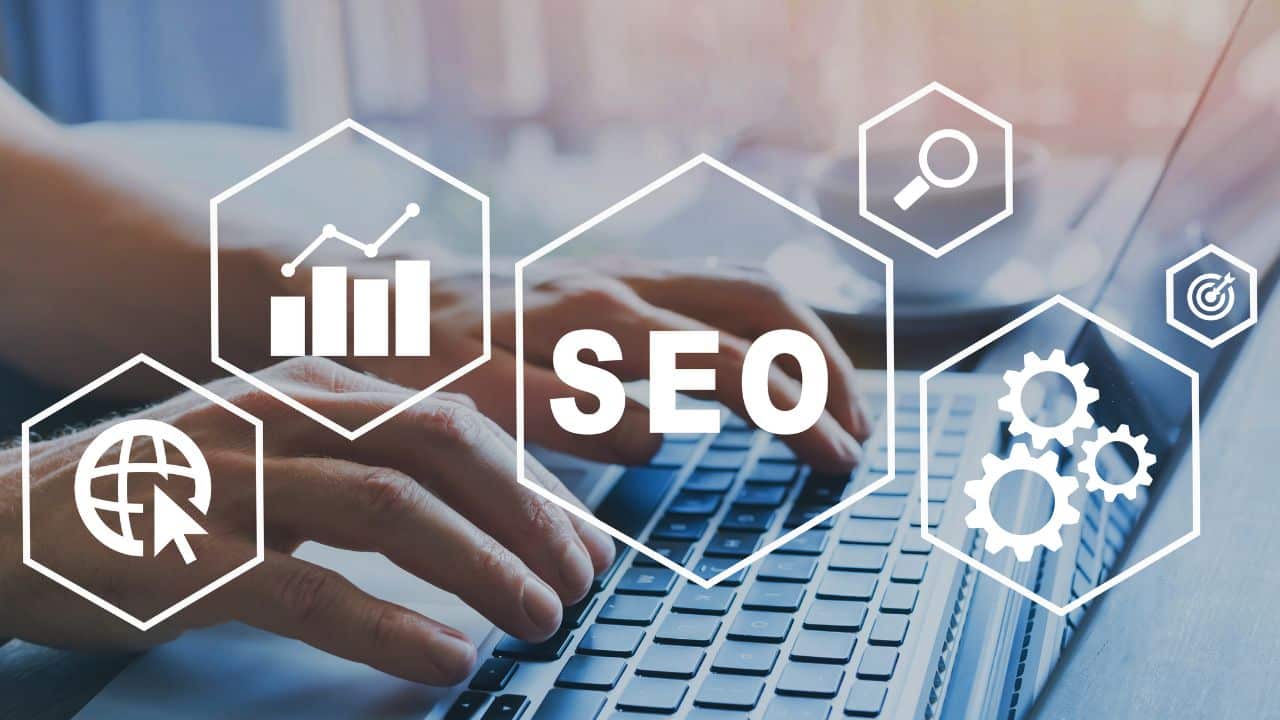 DON'T: Ignore the power of search engine optimization (SEO).
SEO involves optimizing your website and online content so that it appears higher in search engine results pages (SERPs). This is important because the higher your website ranks, the more likely people are to find and visit it. Make sure to do keyword research and incorporate relevant terms into your website and content to improve your chances of ranking highly. This can include things like using header tags, alt tags for images, and optimizing your website's structure and content for search engines.
DO: Use social media to your advantage.
Social media platforms like Facebook, Instagram, and Twitter can be powerful tools for reaching and engaging with your target audience. Create a presence on the platforms your audience uses most, and consider using paid advertising to reach a wider audience. Make sure to regularly post engaging and relevant content, and interact with your followers to build a community around your brand.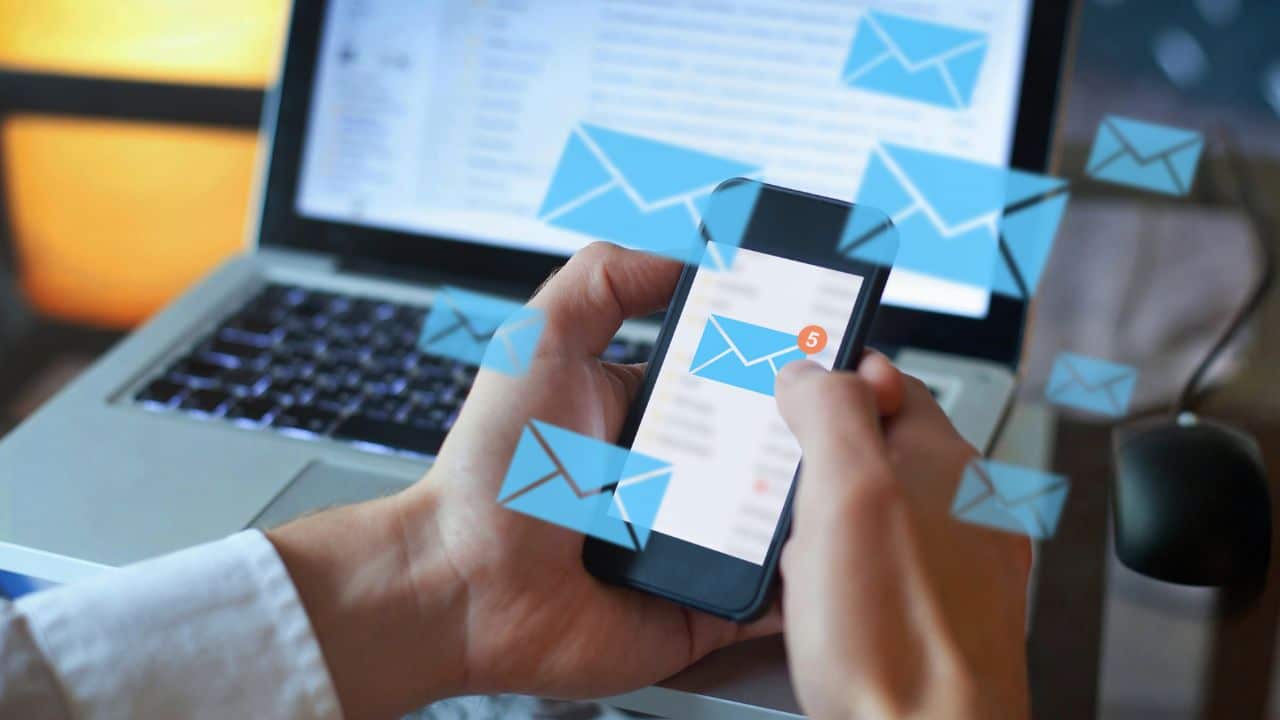 DON'T: Overlook the importance of email marketing.
While social media is important, don't forget about the power of email marketing. Building an email list allows you to directly connect with your audience and send targeted messaging. Make sure to get permission before adding people to your list and segment your list to send relevant content to different groups of people. This can include things like personalized subject lines, segmented lists based on customer preferences, and A/B testing to see what works best.
DO: Invest in content marketing.
Quality content is crucial to the success of any digital marketing campaign. By creating and sharing valuable, relevant, and consistent content, you can attract and retain a clearly defined audience. Consider using blogs, infographics, videos, and social media posts to engage your audience and drive traffic to your website. When creating content, make sure to consider your target audience and what they are interested in, and strive to create content that is informative, entertaining, or both.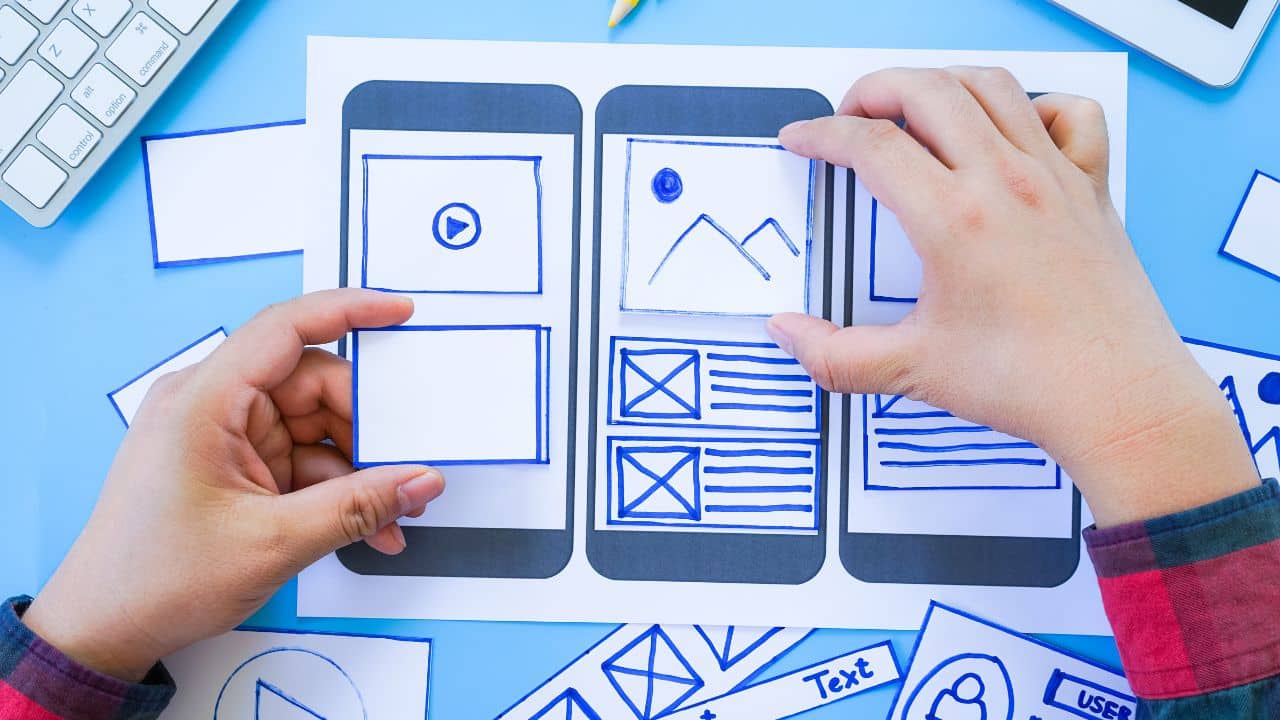 DON'T: Neglect mobile optimization.
With more and more people accessing the internet on their phones, it's important to make sure your website and content are mobile-friendly. This means designing your website and emails to be easily readable and navigable on smaller screens. This can include things like using responsive design, optimizing images for mobile devices, and using larger text for easy reading.
DO: Experiment with paid advertising.
While organic reach on social media can be limited, paid advertising can be an effective way to reach a wider audience. Consider using platforms like Facebook Ads, Google AdWords, and Instagram Sponsored Posts to target specific demographics and interests. Paid advertising allows you to reach a larger audience and can be more targeted than organic marketing efforts. Make sure to track your results and adjust your campaigns accordingly to maximize your return.
Good luck and happy earning!
Thank you for coming this far, I hope you have a prosperous and wonderful day ahead 🙂👍
Looking for a Digital Marketing Specialist who can make your business live in the digital world with ease? Then consider checking out my Brand.
Regards,
Amar
Any doubts? Contact me